Find the Right Studio for your Production
Expressway supports a diverse network of studios with a variety of scale and amenities. Each studio listed below takes advantage of Expressway's exclusive equipment rental infrastructure. No matter which studio you choose, you will enjoy the peace of mind and consistency of Expressway's technical production support. Each studio offers a high-end production experience, but not every studio is the right choice for every production. We can help pair you with the facility that best matches your creative needs.
Expressway is the exclusive Camera Rental vendor for Buffalo Film Works, the largest sound stages in Upstate New York.
4x major motion picture scale sound stages
120,000 sq. ft of stage space
60,000 sq. ft of flex space for production support
Involved creative community partner
Geared for indy films and blockbuster movies alike
Recent Credits: The First Purge, A Quiet Place 2, Paranormal Activity: Next of Kin
Best in class Camera Prep Facility and Rental Vendor!
Boutique experience meets large scale technical design.
2400 sq/ft Stage
30'x40' Corner Cyclorama - 15' to the Grid
Ground Level Drive-in 12'x12' Garage Doors
Color tunable S60 Cyc Lights - Pre-Hung
Production Lounge w/ Catering Bar
Talent Green Room
Client Mezzannine Overlooking the Studio
Producer's Loft (or additional Talent Holding
Spacious Daylight Photo Studios, convenient proximity to Center City.
Two 1000 sq/ft Studios (that can be combined
One 3000 sq/ft Studio
9' Windows in each space provide ample sun
Close proximity to Center City
Full Kitchen for food prep
Production Lounge with Computer Bar
Wardrobe / HMU amenities included
Additional storage and holding available
Charming industrial aesthetic soundstage tucked away in Germantown. A mix of urban chic and technical quality, outfitted for production.
4,500 sq/ft production space
30x30 Corner Cyclorama / 12' to the Grid
Green room, kitchen, lounge areas, & private parking
Ground level drive-in 12x12 garage doors
Access to on site recording studio, rittenhouse soundworks
Elegant, versatile facilities, on-site set shop, and custom fabrication always on Standby.
Locations in Port Richmond and Center City Philly
Port Richmond, 2400 sq/ft blank space Sound Stage
Client Lounge, Chef's Kitchen and Talent Green Rooms
On-site Woodshop, Custom Fabrication & Design
3400 sq ft Garage and Staging Area for trucks and equipment
Center City White Box Photo Studio + client Loft & 厨师的厨房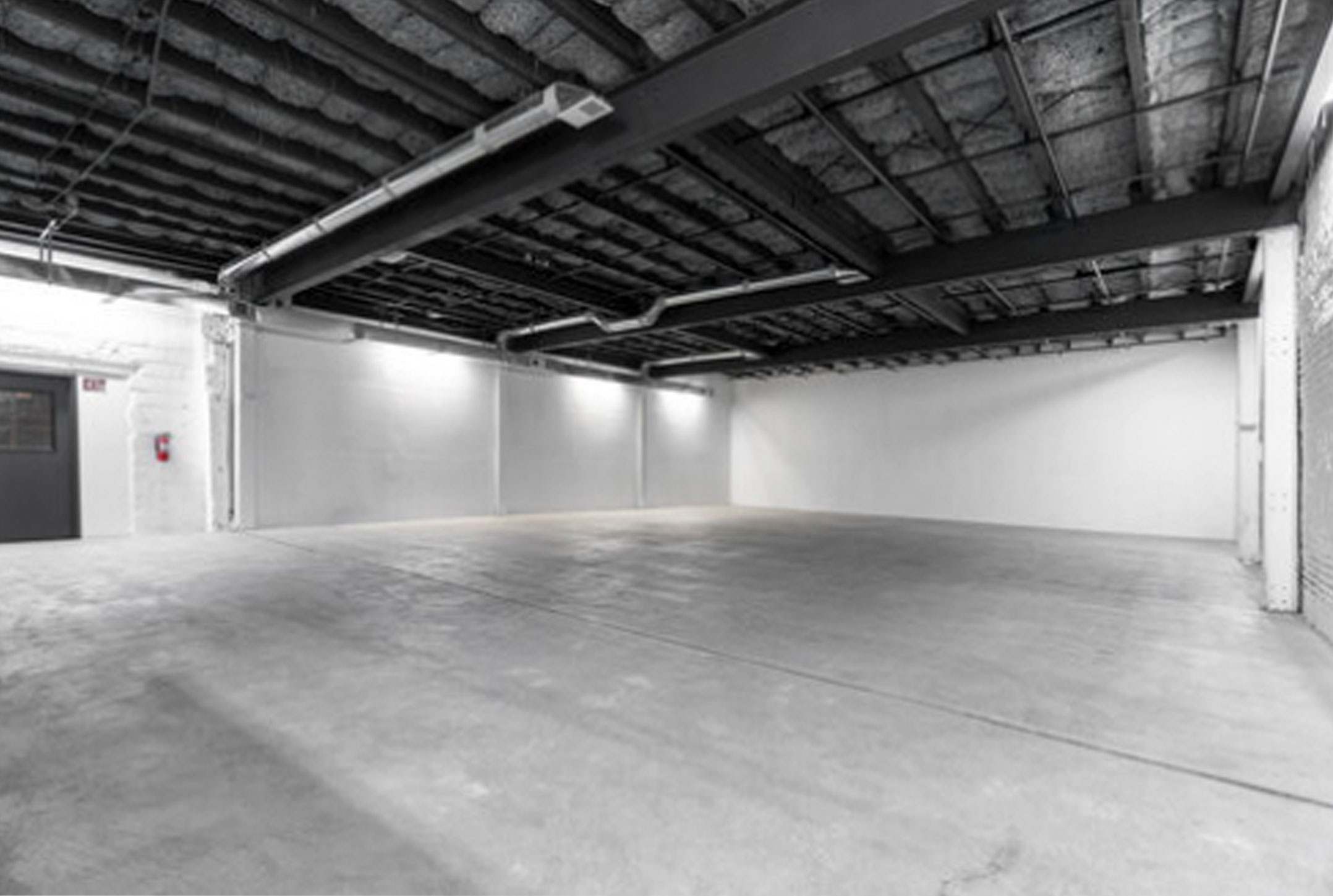 Purpose built photo/video studio, conveniently located in Expressway's Upstate NY headquarters.
1,250 sq/ft Creative Space
18' Cyclorama - 16' to the Grid
Pre-hung Cyc lights
9' Mounted Seamless Rack
Private Entrance
Talent Green Room
On Stage Client lounge
On-site access to gear and support
Contact a
Studio Rep
Please let us know some details about your production or what you are looking for from a studio. If you have any questions about any of the facilities, we are happy to answer them. We look forward to pairing you with the perfect experience for your next shoot.