Camera and Lighting Service Departments
Expressway's Camera and Lighting service departments have expert staff designated to the maintenance of our customers' equipment. Our trained service agents will intake, diagnose and maintain your equipment as if it was our own. The care and quality control of Expressway's inventory is now available to your personal collection.
Please call us or fill out an intake form to get more information on available services and costs: [email protected]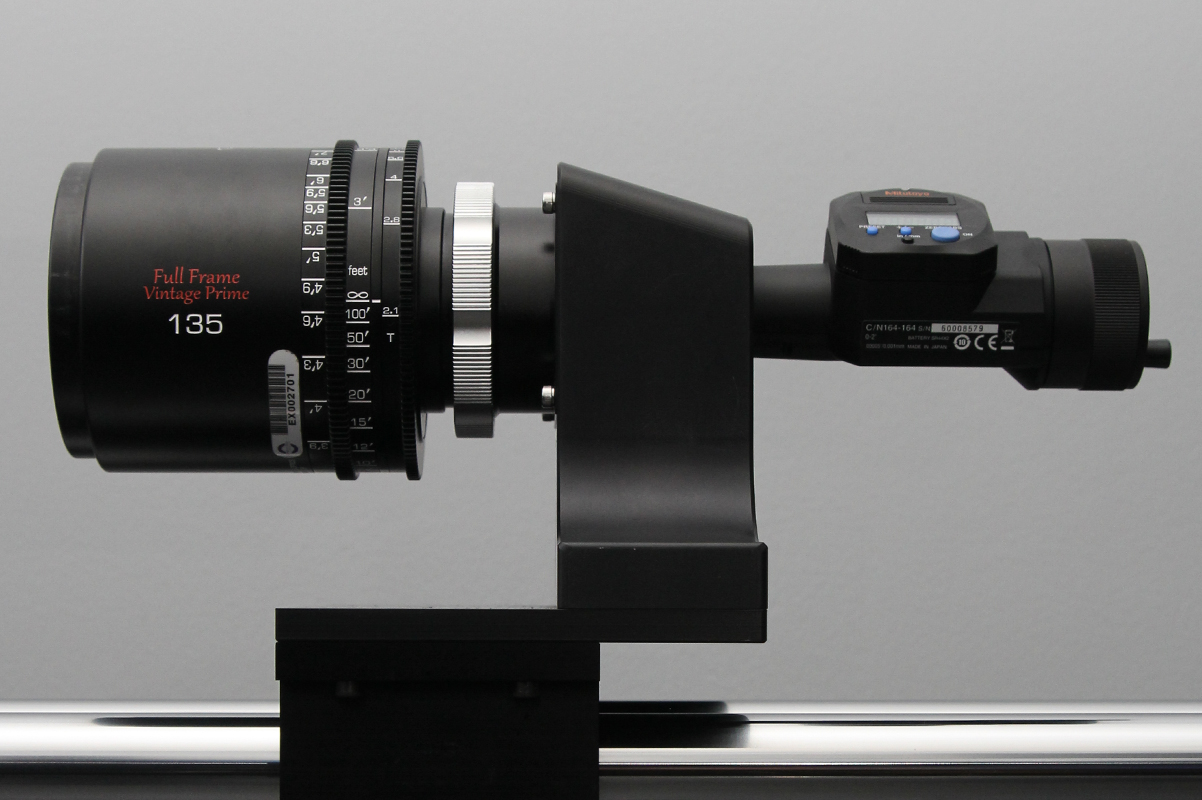 Optional RMA Service
(Return Merchandise Authorization)
After diagnosis, if our team finds that the required repair is outside the scope of our services, we can additionally act as your liaison in the RMA process with the manufacturer or vendor of your choice. This would further streamline the care of your collection. Expressway will absorb any manufacturer's bench fee up to the cost of our initial intake.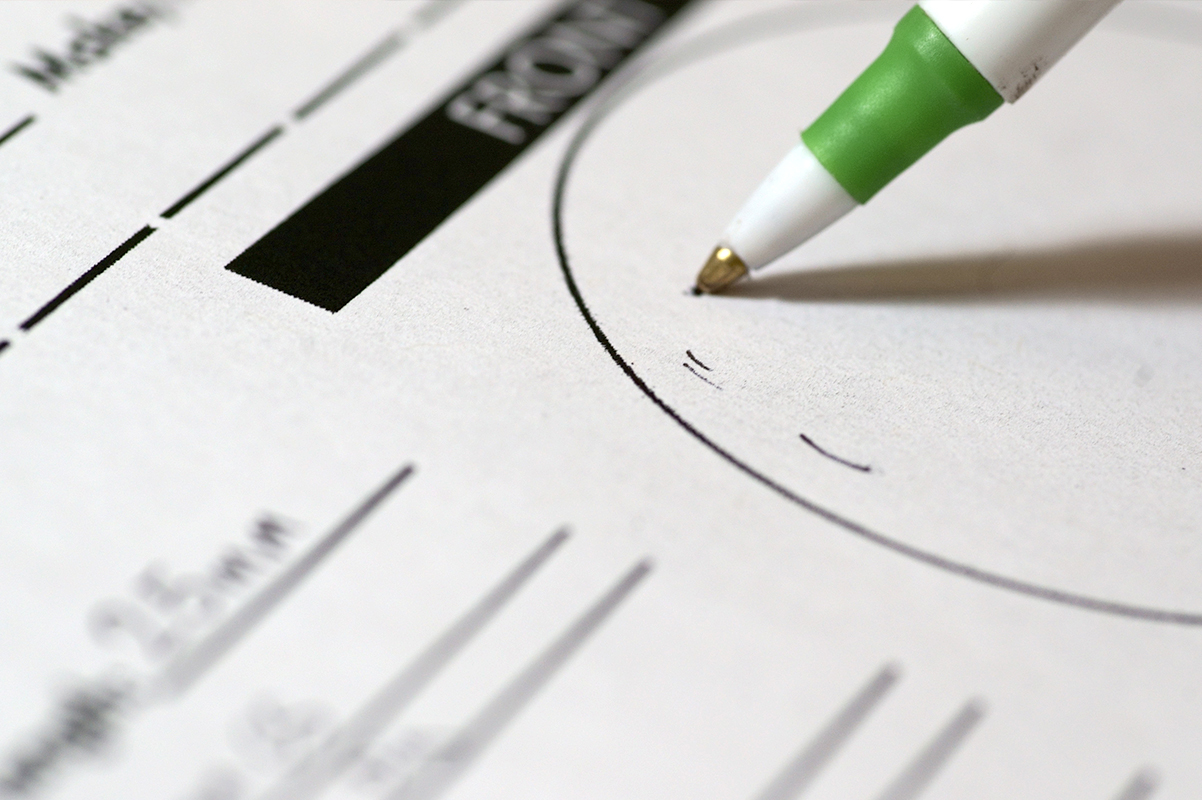 Routine Maintenance
Ongoing upkeep of your equipment can extend the shelf-life and value of your collection. Each product submitted to our service department will be treated with the utmost care and cataloged with a service history that you can access through your personalized account. Call to enquire about your specifc products and our service agents can provide availability and cost of routine maintenance.
Submit a request for diagnosis, maintenance or repair.
Please allow 48 hours for review. A Service Agent will be in contact very soon.